EXCEPTIONAL
BITTERS
Making drinks come true since 2009
CAREFULLY
CRAFTED
Made with real botanicals
Slow-crafted
ARTISANAL - uniqueEstablished 2009
We create innovative, densely flavored bitters through thoughtful sourcing, meticulous production, and ongoing research. Elevate your next cocktail with Bittercube.
Visit the shop to learn more about the bitters, browse cocktail kits, and check out brand collaborations.
Shop Bitters
Interested in visiting a Bittercube Venue?
Bittercube operates a cocktail shop, two bars, and a bitters manufacturing facility in Milwaukee, Wisconsin.
See our Places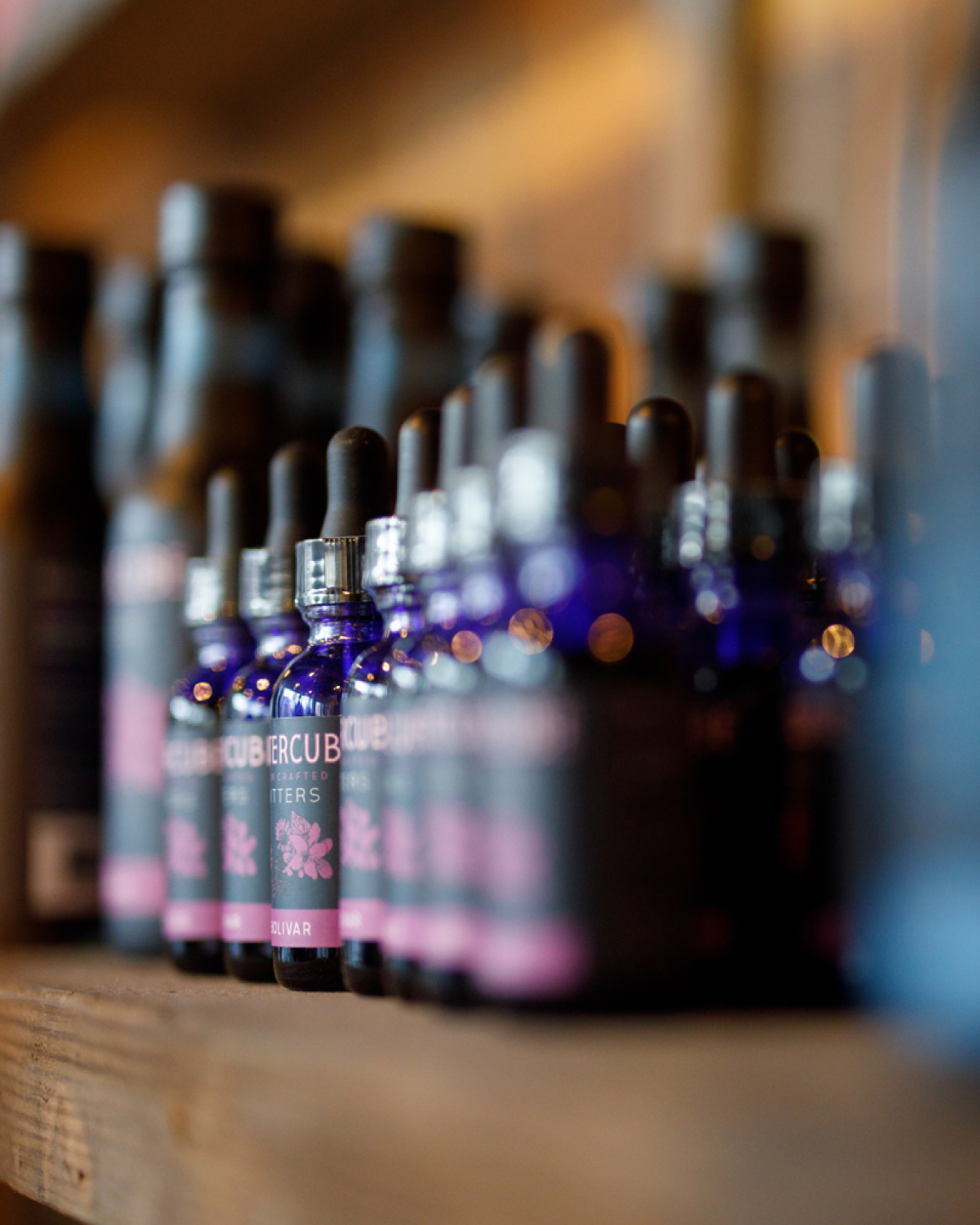 Gain access to limited-run products
Subscribers receive first access to limited products, and curated playlists for your next cocktail party.
Find out about new products, collaborations, upcoming events, and seasonal recipes
---